Is it a crime to swear at a school principal?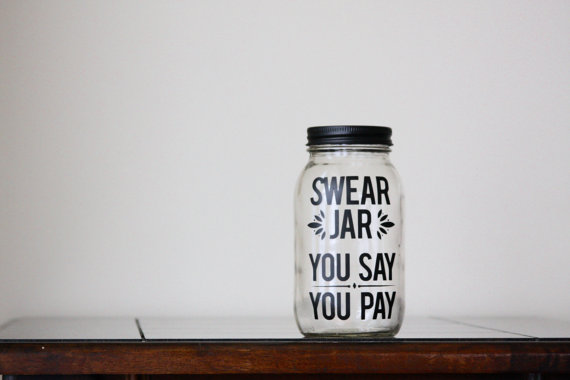 At an evening forum for parents and students in September, 2009, Cindy Schwalb spoke her mind. She was upset at the school's handling of a "pantsing" trend going on at Hasbrouck Heights Middle School. Cindy's 13 year old daughter had her sweatpants pulled down by a boy.
During the forum, Cindy cursed at the principal. She was charged with disorderly conduct and appeared in court in January, 2010. She pleaded not guilty and faces a maximum of 90 days in jail and a fine. School officials and the prosecutor are taking the unusual step in prosecuting her to show that people can't call school principals vulgar names. Adults as well as students are bound to follow the law – it should be applied equally to all offenders.
Disorderly conduct is generally defined as disturbing the peace of another, unruly conduct or behaving in a disruptive manner. Someone who knowingly, intentionally or recklessly engages in fighting, making unreasonable noise after being warned, or disrupts a lawful assembly may be charged with disorderly conduct.
Can you get in trouble for swearing at your teacher?
In January, 2011, the Arizona Supreme Court overturned the delinquency finding of a teenager who insulted his teacher in class. He called her a "stupid bitch" and a "f______ bitch." He was given a 10-day suspension and found guilty of abusing a teacher, a misdemeanor. He appealed his adjudication and the court reversed the decision stating that "We do not believe that his insults would likely have provoked an ordinary teacher to exchange fisticuffs with the student or to otherwise react violently." The court based its decision on the U.S. Supreme Court's analysis of "fighting words" – those words that would provoke an immediate violent reaction from the target of the speech. The school's discipline was appropriate, but the delinquency finding couldn't stand.
Photo via Thebrokeassbride.com
Find great resources in our
---