Sling shots result in fourth graders' suspension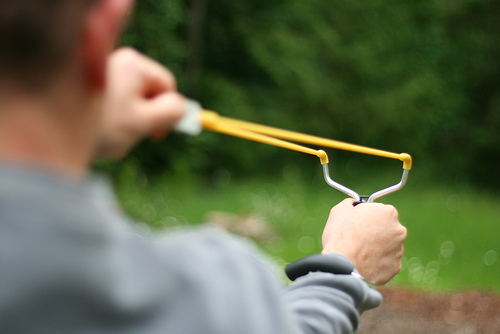 Last week five fourth grade students were suspended from an elementary school in Pittsburgh after being caught with homemade sling shots. The students bound two pencils together with tape to create their own sling shot. They then used rubber bands to shoot paper clips from their sling shots.
A teacher and three students were hit with the paper clips, but no one was hurt. One of the boy's parents stated that it was only a toy to the boys and not a weapon. The parent also stated that the boys were trying to see who could shoot the paper clips the furthest.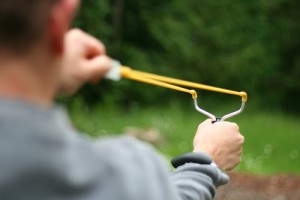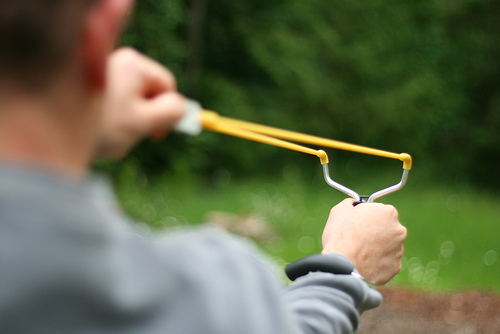 Although the students could have been expelled for one year, the school decided to suspend them for one day and took away the privilege to attend one of their scheduled field trips.
For more about misbehavior at school, see:  http://askthejudge.info/do-i-have-to-obey-my-teacher/41/
Find great resources in our
---