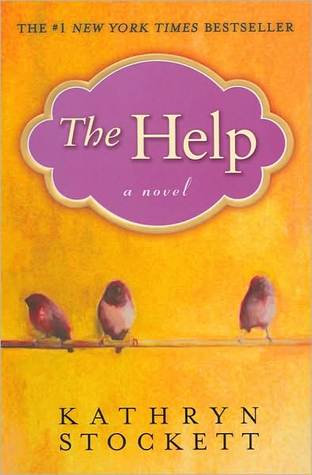 "The Help" by Kathryn Stockett (Penquin Books, 2002)
Have you ever thought about what life was like in the deep South during the civil rights era of the 1960s? "The Help" will give you a taste of daily living for black maids working in white homes: cleaning, cooking, ironing and caring for their employers' children until they are old enough to tell their "colored domestics" what to do.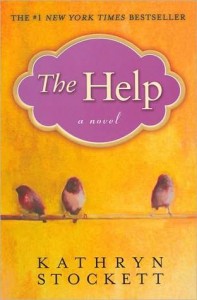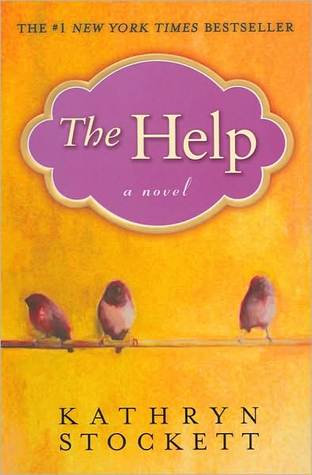 This novel touches on real incidents including the assassinations of President John Fitzgerald Kennedy and civil rights activist, Medgar Evers both in 1963. Rather than disclose the plot, we thought a few quotes from the book will provide a sample of its superb writing style. Only an author with roots in the South could make these observations about living in a segregated community. As one maid willing to speak to the white writer commented "We telling stories that need to be told." Another explained "I like telling my stories. It feels like I'm doing something about it. When I leave, the concrete in my chest has loosened, melted down so I can breathe for a few days."
"I am surprised myself by what's in these stories, of separate colored refrigerators at the governor's mansion, of white women throwing two-year-old fits over wrinkled napkins, white babies calling Aibileen "Mama."
"She is fat and short and strong. Her skin is blacker than Aibileen's by ten shades, and shiny and taut, like a pair of new patent shoes."
Aibileen tells two year old Baby Girl "secret stories" about equality to get her to fall asleep. For example, one is about "Martian Luther King" who is green. Another story concluded with "So we's the same. Just a different color" say that little colored girl. The little white girl agreed and they was friends. The End."
One maid considering involvement in the white girl's search for maids to interview was described as follows: ""For a second, I can see the shame she swallow ever day, working in that house. The fear. I feel embarrassed to ask her."
"But the dichotomy of love and disdain living side-by-side is what surprises me. Most are invited to attend the white children's weddings, but only if they're in their uniforms."
On a lighter note, Aibileen comments that "When you little, you only get asked two questions, what's your name and how old you is, so you better get em right."
After completing the project with the white writer, Aibileen remarks that "We done something brave and good here." That line sums up what these characters did and the outcome. It could have been the title of this book which we recommend without hesitation to our readers. Enjoy and learn from this thoughtful story.
Find great resources in our
---