Child labor violations continue in the 21st century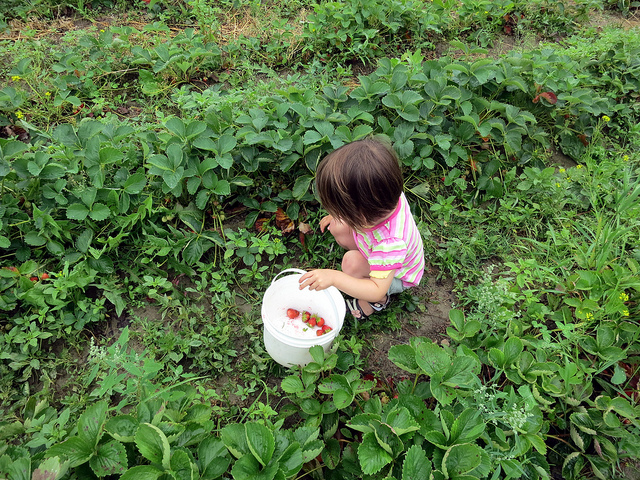 We have written about labor laws before – particularly about work hours, safety and conditions of employment. See here for one such post.
A recent story in the news concerns a labor contractor in Utah facing a federal judge for violating child labor laws. Reportedly, Paragon Contractors has been found guilty of sending children as young as six to harvest pecans for long hours in the cold. They were provided few bathroom breaks and little food. The children used were allegedly members of the Fundamentalist Church of Jesus Christ of Latter-Day Saints.
The judge is considering a penalty of $200,000 to be set aside for the child laborers who weren't paid. They can submit their work hours and receive back pay. Prosecutors are also asking the court to appoint an independent monitor to oversee the company for years in the future. The company opposes any oversight since the violations happened in 2012 and no further allegations have been filed against them.
It's surprising to see that such blatant abuse of children and teens occurs at all since the digital age is capable of videotaping everyone, anywhere at anytime. This case is a lesson for others attempting to take advantage of our vulnerable youth.
Update: As of January, 2018, the South American country of Bolivia has the world's lowest minimum age for child labor. At age 10, a child can work legally for their families or themselves. Once they run 12, they can work for others.
Photo by Ruth Hartnup (Flickr)
Find great resources in our
---