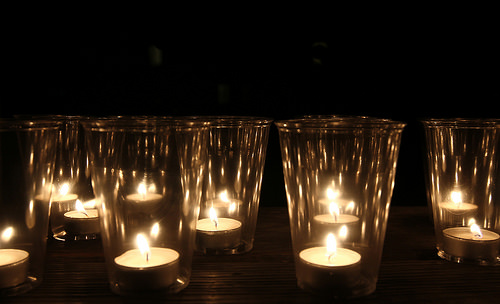 We have written many times about the Second Amendment and America's obsession with everything gun related. But we must continue beating the drum until common sense and decency win out.
It is reported that a Florida high school became the 19th school shooting in 2018. That is in the past six weeks! By the end of February 14 (Valentine's Day), 17 students and adults had been killed by a former student with an AR-15 assault rifle.
Do you think Congress will take any action on reasonable gun control measures? Have they done anything since Newtown (20 six and seven-year-old children killed), Orlando (49 victims), Las Vegas (58 victims), or Aurora, Colorado with 12 victims in a movie theater? We don't mean abolishing the Second Amendment but simply imposing restrictions on assault weapons that the majority of Americans favor. We already know the answer to this question, don't we? Not until a family member of one of our senators, representatives in the House or an NRA official becomes a victim of gun violence will anything be done. Pathetic and just plain wrong.
Note: Three weeks after the Parkland shooting, the Florida legislature passed a bill that raised the minimum age to buy rifles from 18 to 21, banned bump stocks* that allow guns to mimic fully automatic weapons, and extended a three-day waiting period to buy rifles. The governor of Florida signed the bill into law. Although far from banning assault rifles in America, it's a start.
*Federal legislation went into effect in March, 2019 banning possession of bump stocks. Conviction may bring up to ten years in prison. A bump stock is a device attached to a weapon enabling it to fire rapidly like a machine gun. The Supreme Court declined to put the ban on hold.
Photo by Sterling College
Find great resources in our
---