"Terrible Silence" by Cody (age 13)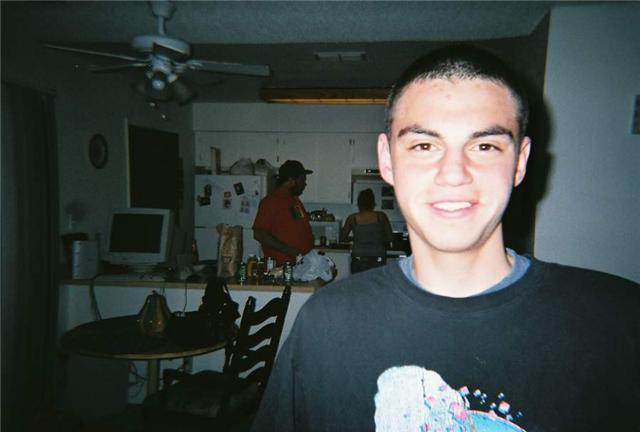 Terrible Silence 
Walk outside.   
Not a voice in the sky.
I walk to the mall.
And no one in the hall.
A terrible silence.
No one for violence.
Gun stores are empty.
No one to protect me.
Help me, Help me, Help me, I scream.
Till I find all the things I'll ever need.
So what do we do in this world of terrible silence.
The world will never know what combines us.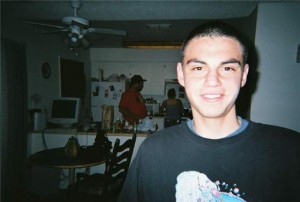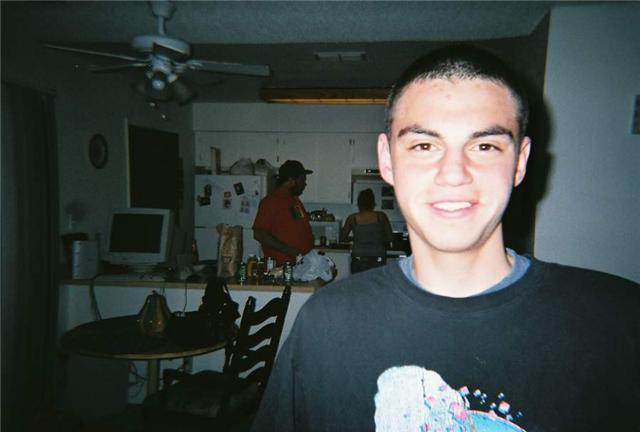 Cody
Find great resources in our
---