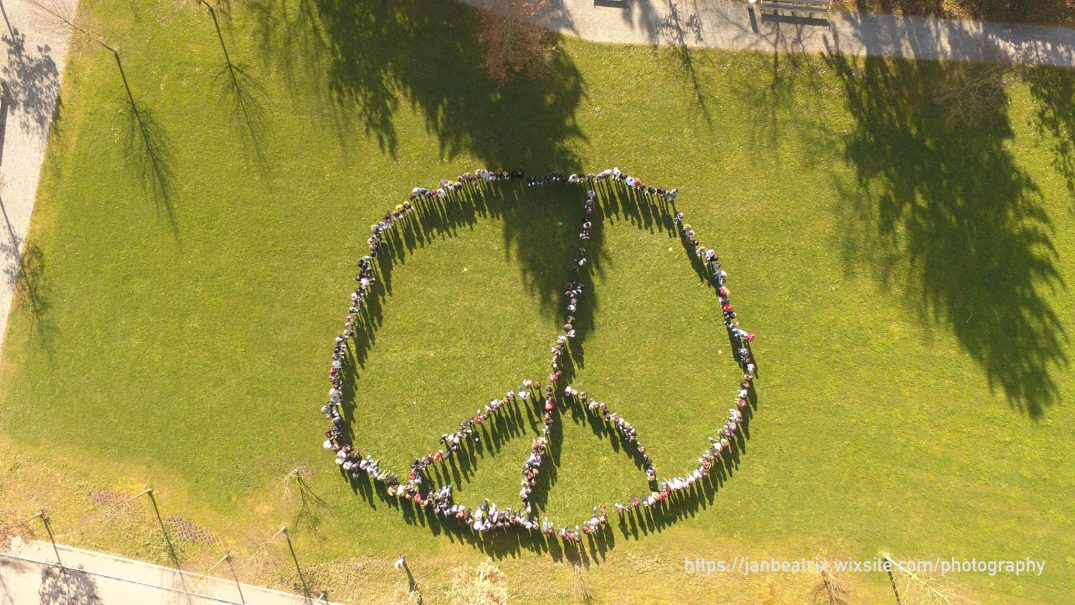 You are well aware of the massacre on Valentine's Day of 2018. Fourteen students and three teachers were killed at school by a 19-year-old former student at Marjory Stoneman Douglas High School in Parkland, Florida. Student activists organized a silent demonstration in their honor that spread nationwide. On March 14, 2018, they walked out of school and stood silently for seventeen minutes – one minute for each victim.
There were few reports of any disturbances or disruption at the participating schools. Most educators, whether they personally agreed or not, respected the students for taking a stand on the issue of gun violence in America and common sense gun control measures. With a few exceptions, there were no consequences for these students exercising their freedom of expression.
The Greenbrier School District in Arkansas, however, prohibited their students from participating in what was called the #NationalStudentWalkout. Students who decided to take part in this honorable act of civil disobedience were disciplined. They could choose in-school suspension or two swats on the rear. Yes, there are states where corporal punishment is authorized in public schools.
What do you think about this? What would you do if faced with this choice? Isn't taking part in a peaceful demonstration for a worthy cause worth disciplinary action at school? We're not talking about expulsion, just a day or two of in-school suspicion or a swat on the butt. Isn't this a valuable lesson in democracy? One that you'll remember far longer than one regular class period?
Think about this as we approach March 24, 2018 (Saturday), the planned national march in Washington, D.C. sponsored by the same student activists in their appeal to Congress and the White House for action on reasonable gun measures including a ban on assault weapons. Referred to as the "March For Our Lives," this grass roots movement can make a difference in our lives.
Photo by John Switzer [@johnswitzer]. Arial shot of our students self organizing into a peace sign at 10:00 today in Zurich, Switzerland in support of Stoneman Douglas School in Florida. #NationalStudentWalkout
Find great resources in our
---