Kudos to Parkland students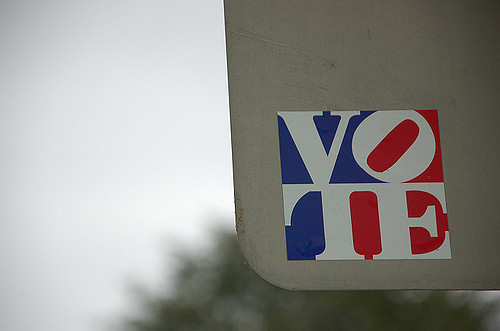 You may remember Malala Yousafzai, the Pakistani teen who was shot in the head by the Taliban in 2012 for promoting education for girls. She survived and went on to win the Nobel Peace Prize in 2014. Malala commented that "When the whole world is silent, even one voice becomes powerful."
This applies to the Stoneman Douglas High School students who seized the moment after a school shooting in February, 2018 at their school in Parkland, Florida. Student activists organized the March for Our Lives in Washington, D.C. that saw close to 800,000 people in attendance. Similar marches occurred across the country. The demonstration was about gun control and reasonable restrictions on such devices as bump stocks, high-capacity magazines, and assault weapons.
Since then, the students have concentrated on getting out the vote for the 2018 mid-term elections which just took place. They spent the summer traveling the country speaking and registering new voters. They have concentrated on the youth vote which could be a strong voting block based on their sheer numbers. This election may be a turning point in the U.S. and return civility to our discourse in and out of Washington, D.C.
Update:  47% of the voting-eligible population cast their ballot on November 6, 2018. That's approximately 110 million voters – a record high since 1966 in a mid-term election.
If you didn't register or vote on November 6, 2018, consider the importance of participating in our democracy. Your future hangs in the balance!
Photo by Ally Aubrey
Find great resources in our
---