State legislatures tackle cyber-bullying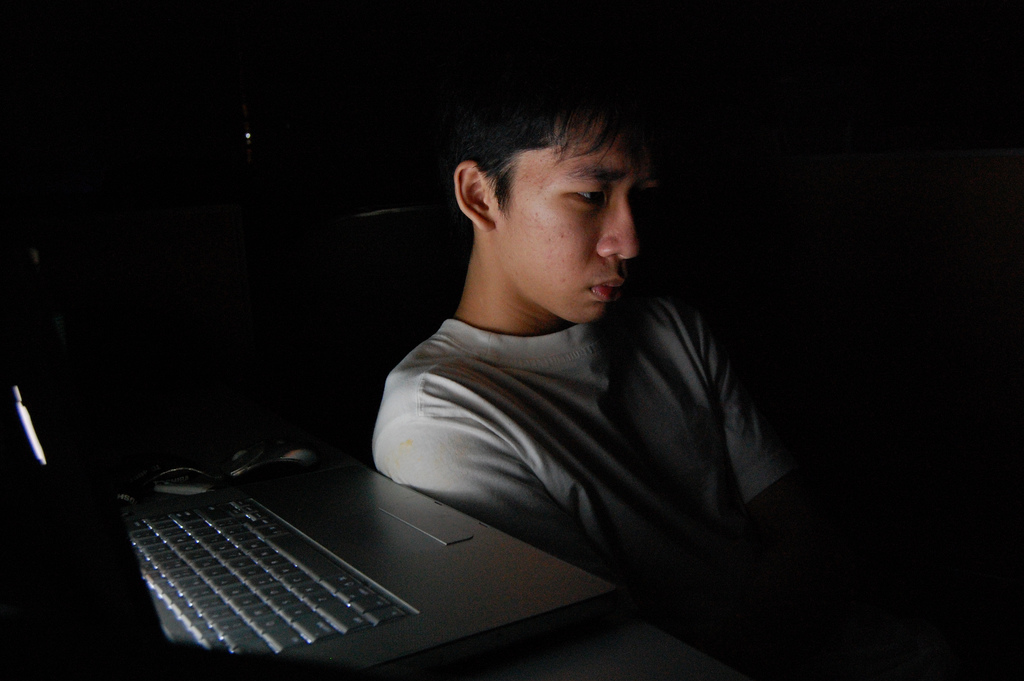 In the United States and around the world, cyberbullying is a growing problem.
As use of the Internet increases, so does cyber-abuse through every imaginable method of communication.  Web-pages, email hit-lists, online journals and even threatening icons have landed some kids in trouble at home, school and with the law. See "You and the Internet" on this site for case examples.
States are addressing the problem and passing laws to deal with it
At least a dozen states have passed anti-cyber-bullying laws calling for action including suspension or expulsion, depending on the circumstances. Minnesota, Washington, New Jersey and Oregon have such laws, and others including Florida, Kentucky and Missouri are considering their own versions of the same.
Should schools intervene when conduct occurred off campus?
The debate over Internet abuse regards the extent a school can discipline a student for off-campus behavior.  Some argue that schools should stay out of these matters when home computers or lap-tops are used away from school to create the so-called offensive message or site.   Others argue that if the school environment is disturbed then the school should take action and not look the other way.
School action is appropriate when someone's rights have been violated or a disruption has been caused
Schools are relying on the 1969 Tinker decision in determining whether disciplinary action is called for – whether a disruption is caused at school or if someone's rights are violated.  Some students have been suspended or expelled, and a few have faced criminal charges resulting from their online expression.
Do you know anyone who's gotten into trouble for what they've written or created online?  Was the work done at home or at school? If threatening or otherwise offensive, did anything happen to them?  What are your thoughts about school oversight of Internet activities done away from school?
For real cases of teens disciplined for their online behavior, take a look at "Teen Cyberbullying Investigated" on www.freespirit.com  or www.amazon.com.  The book was published in January, 2010 by Free Spirit Publishing.
Find great resources in our
---